Timeline Expert
Quickly and easily create Gantt Charts in PowerPoint.
Try it Free
Why not give it a go for free - you've got nothing to lose. Click the link below to quickly get set up for a 1-month free trial.
Buy Now
Get your full licence and start benefiting from the ease and speed to create professional looking charts. Choose from our purchase options including a monthly or annual subscription.
Enterprise
Interested in using this for a large number of users or throughout your organisation? Contact us to discuss the possible options for getting you set up quickly.
---
Impress your clients and managers by producing professional timelines directly in PowerPoint in a matter of minutes.
Quickly create a professional plan on a page in PowerPoint
Save on average 3 hours each week by using Timeline Expert to quickly create project timelines. This doesn't sound like much, but it equates to 18 days of your precious time per year!
Import data from Microsoft Project
Create a precise plan on a page in PowerPoint using your existing Microsoft Project plan in a few simple steps.
Automatically import data from multiple MS Projects
Automate data imports from Microsoft Project plans and create Gantt charts at the click of a button.
---
Simple & Easy to Use
No longer spend too much time fiddling with PowerPoint to get your presentation looking sharp and consistent. Timeline Expert is ready to use, just apply a fitting theme and go.
---
Seamless Integration
Timeline Expert seamlessly integrates with PowerPoint and MS Project to ensure that an entire overview of all your projects is clearly visible and easy to track and manage in one place.
---
What our Customers Say
Kevin Dale
Portfolio Manager - Home Group
I only wish I had found Timeline Expert earlier, it would have saved many hours manipulating project plans to give a graphical representation of progress. Not only am I able to produce this information in a matter of minutes but I am now able to adapt the chart to present whatever I want. Being able to import from an existing plan adds to its versatility and has proven to be well received at both team and board level. I love it, my team love it, it saves me loads of time - my wife loves it!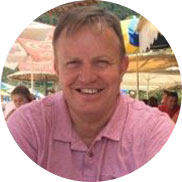 Lee Herron
Director - QSCL Consulting
Timeline Expert is essential to the project management consultancy that QSCL provides and allows us to deliver better value for money to our clients. All of our plans on a page are now created by importing data directly from Microsoft Project in seconds, removing the risk of human error and providing significant time savings. We make extensive use of the automation features to create a large number of reports in a matter of minutes. Timeline Expert gives us a competitive edge - we wouldn't be without it.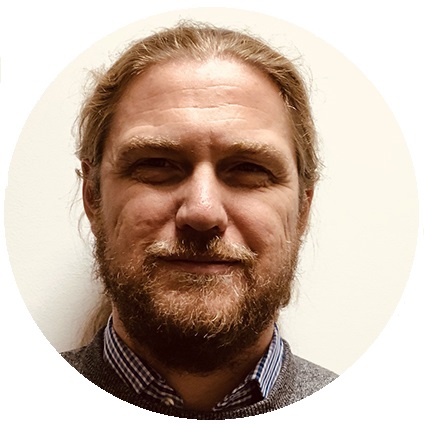 Mark Stafford
Senior Project Manager - Virgin Money
This is great tool that is probably saving me around 2 hours a week. To produce a Plan on a Page for Key Stakeholders can be time consuming and often mistakes are made with dates and aligning tasks. This tool is quick, simple and 100% accurate. The plan is produced with a consistent view which my Stakeholders really like. The MSP function which allows automatic report generation is also a fantastic option when asked for visual plans quickly.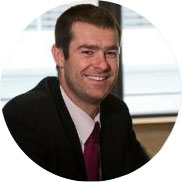 ---